NEW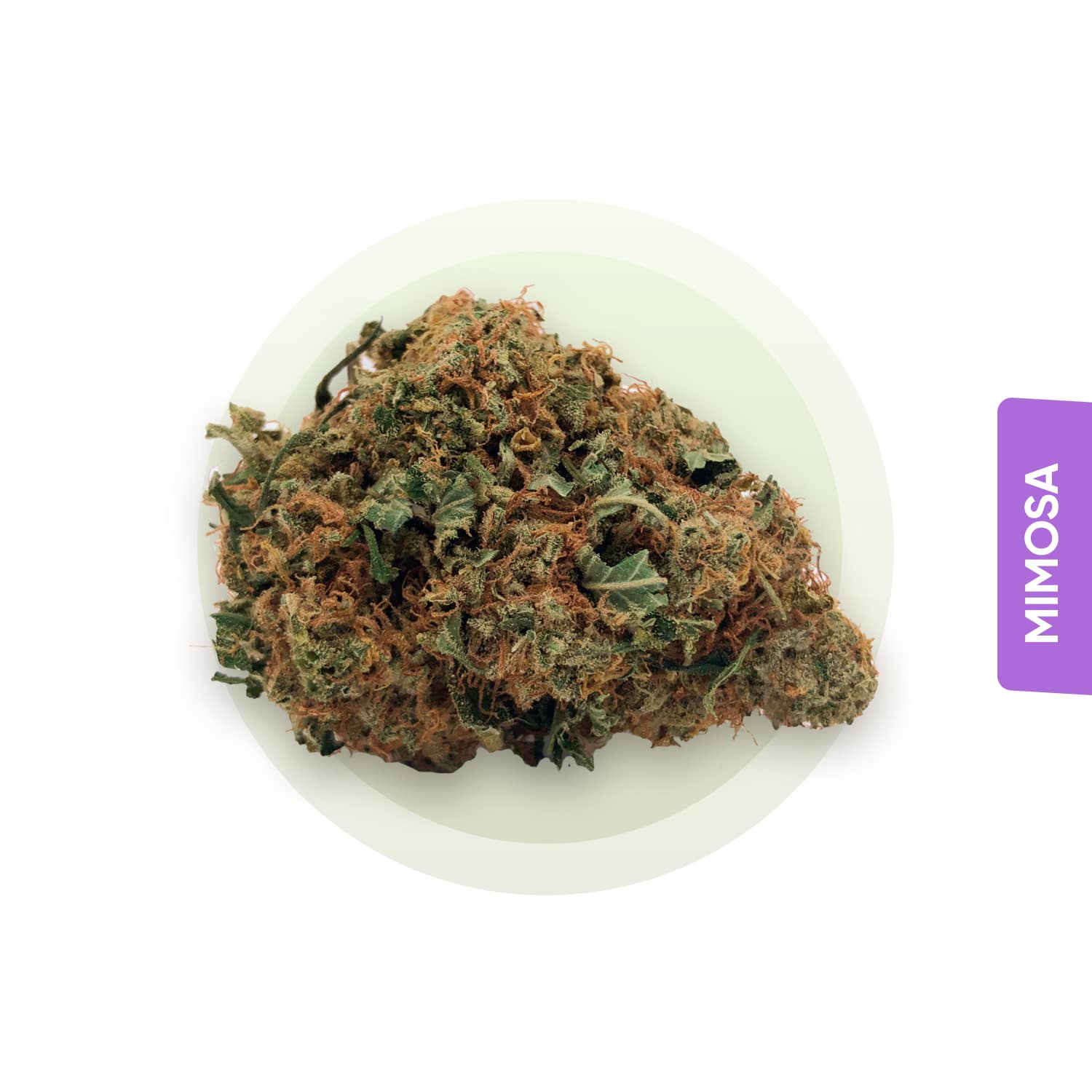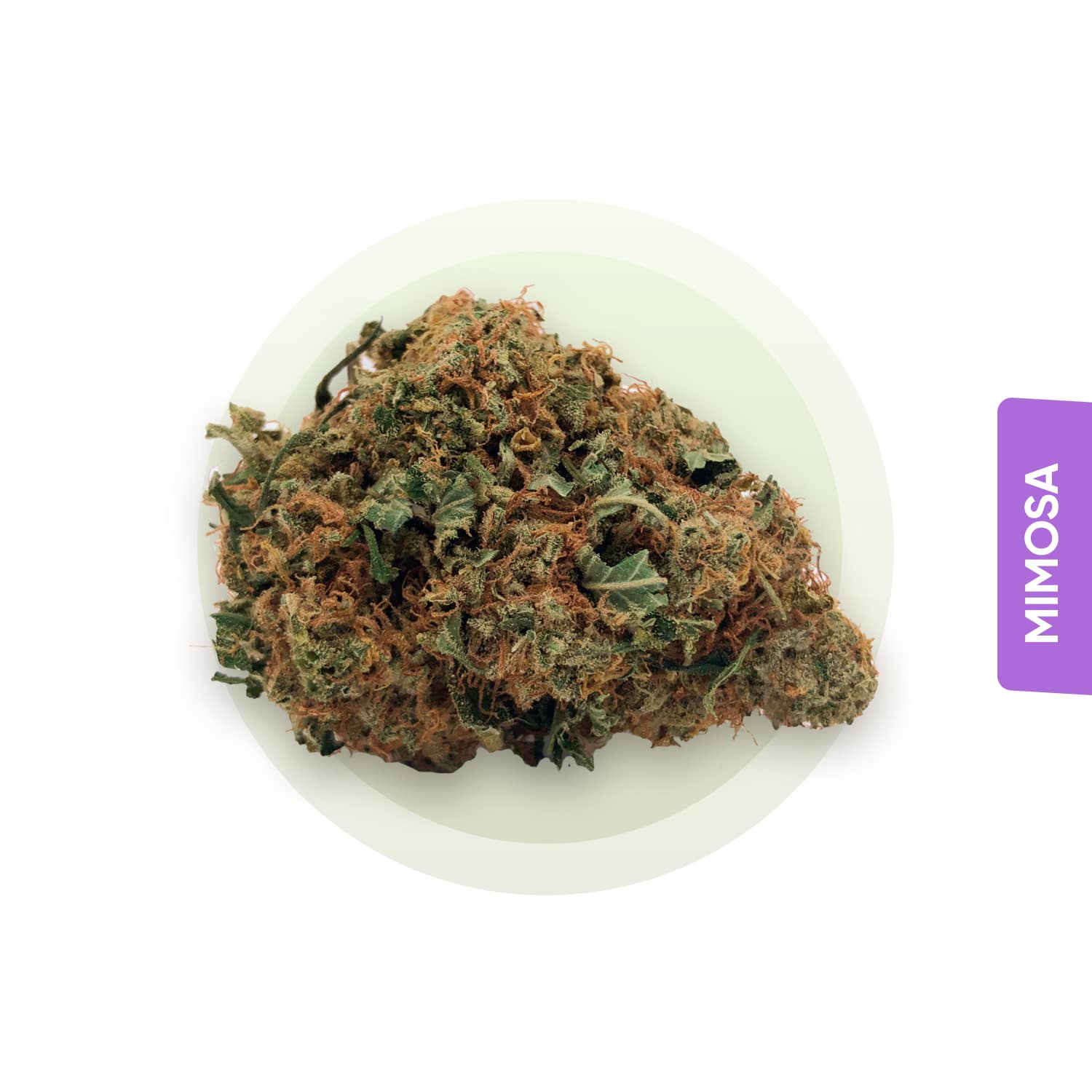 Mimosa strain
Mimosa strain - Sativa Dominant Hybrid (indoor)
Out of stock
Quantity based pricing table
Description
Additional information
Description
Indulge in the sweet aroma and potent effects of our Mimosa strain. With THC levels up to 27%, this strain is perfect for those seeking a blissful and euphoric experience. Buy now at Broccoli Nugs!
Mimosa is a delectable cannabis strain that is renowned for its potent effects. It often induces appetite stimulation, making it a suitable choice for those seeking to alleviate symptoms of cachexia or wasting syndrome. Additionally, it is commonly used for chronic pain management, making it a valuable option for individuals with conditions like arthritis or fibromyalgia.
The THC content of Mimosa strain can vary depending on the specific batch and how it was grown, but it typically ranges between 19% and 27%. It's worth noting that the THC content can be influenced by several factors, including the grower's techniques, the plant's genetics, and the environment in which it was grown. As such, the THC content of Mimosa strain can vary from one batch to another.
One common side effect of consuming Mimosa is a dry mouth, which is rated as a ten out of ten in terms of severity by some users. Dry eyes are the next most frequently reported side effect, but it occurs less frequently. In rare cases, individuals may experience feelings of anxiety, dizziness, or mild bouts of paranoia after consuming Mimosa.
At Broccoli Nugs, you can purchase Mimosa strain in a variety of quantities. Choose from 1/8 oz (3.5g), 1/4 oz (7g) at 5% off, and 1/2 oz (14g) at 10% off. Experience the euphoric and uplifting effects of Mimosa strain today!