How to pay with crypto currency:
2) Click on "Create a new wallet" and follow instructions.
3) Press "Buy", select "Bitcoin" or "Monero".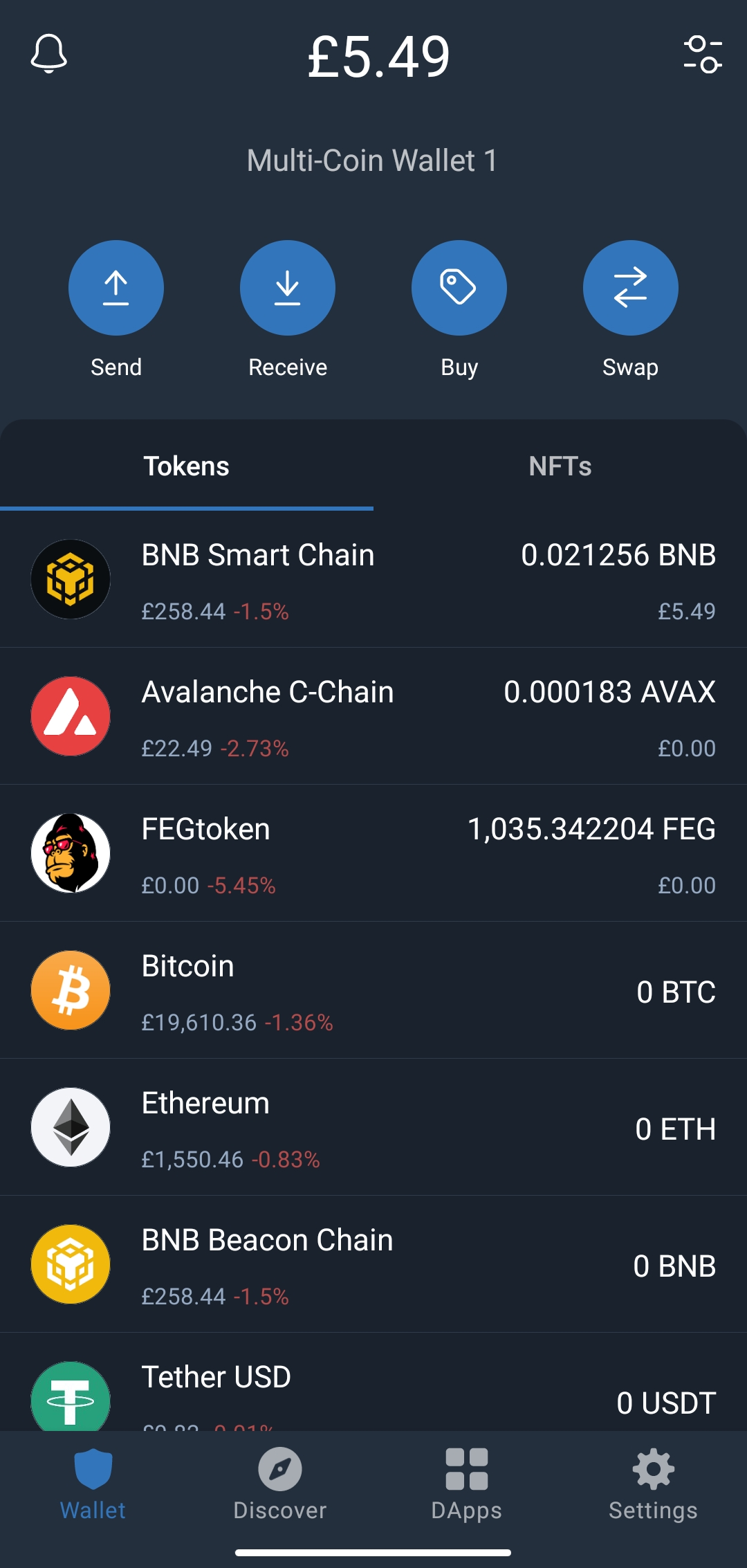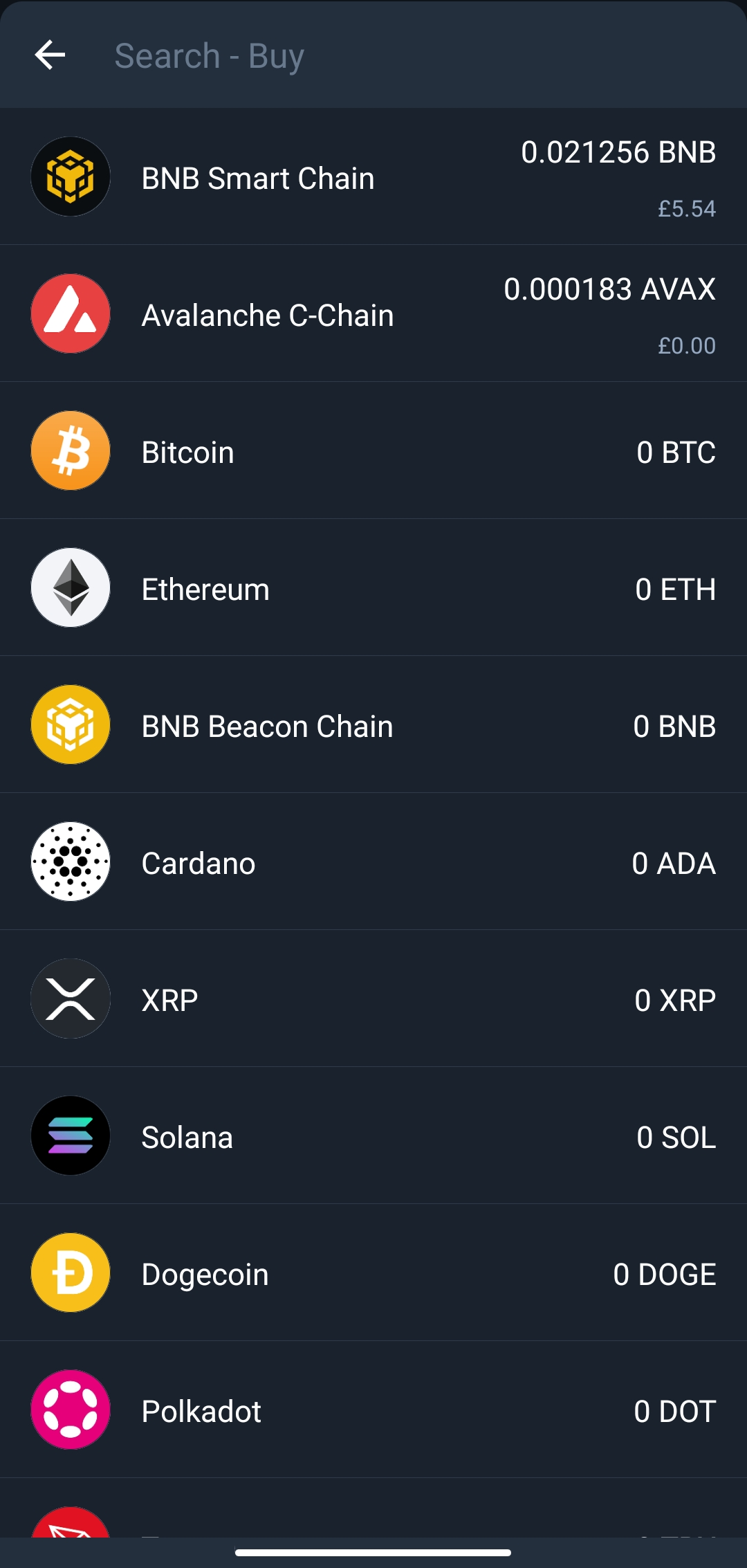 4) As the payment method, select MoonPay.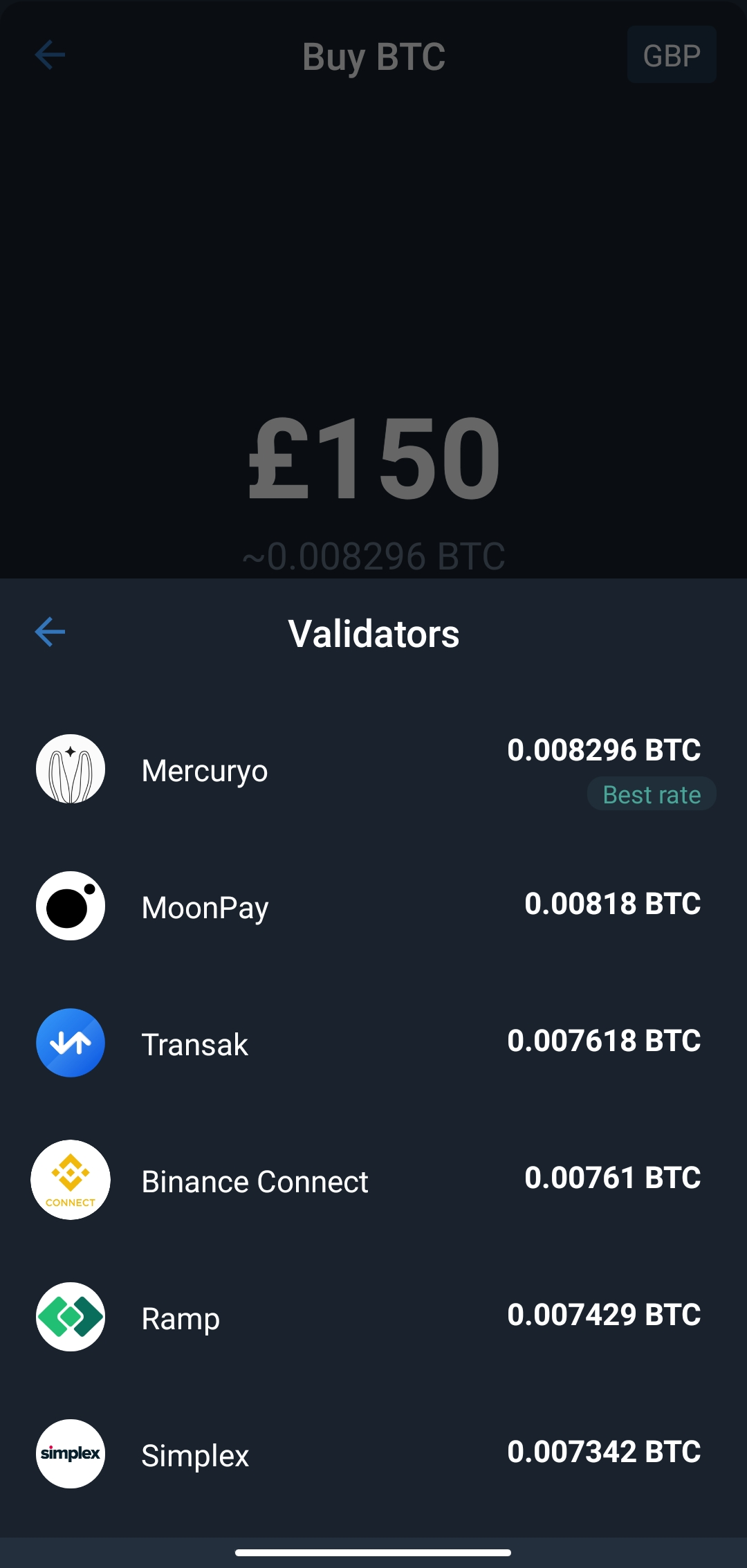 5) Enter the amount of crypto you want to purchase. To find out the amount of crypto you need to purchase, please check order price in crypto on our website or in the bot and purchase slighty more to cover the "transfer fees" charged by blockchain. Click "Next".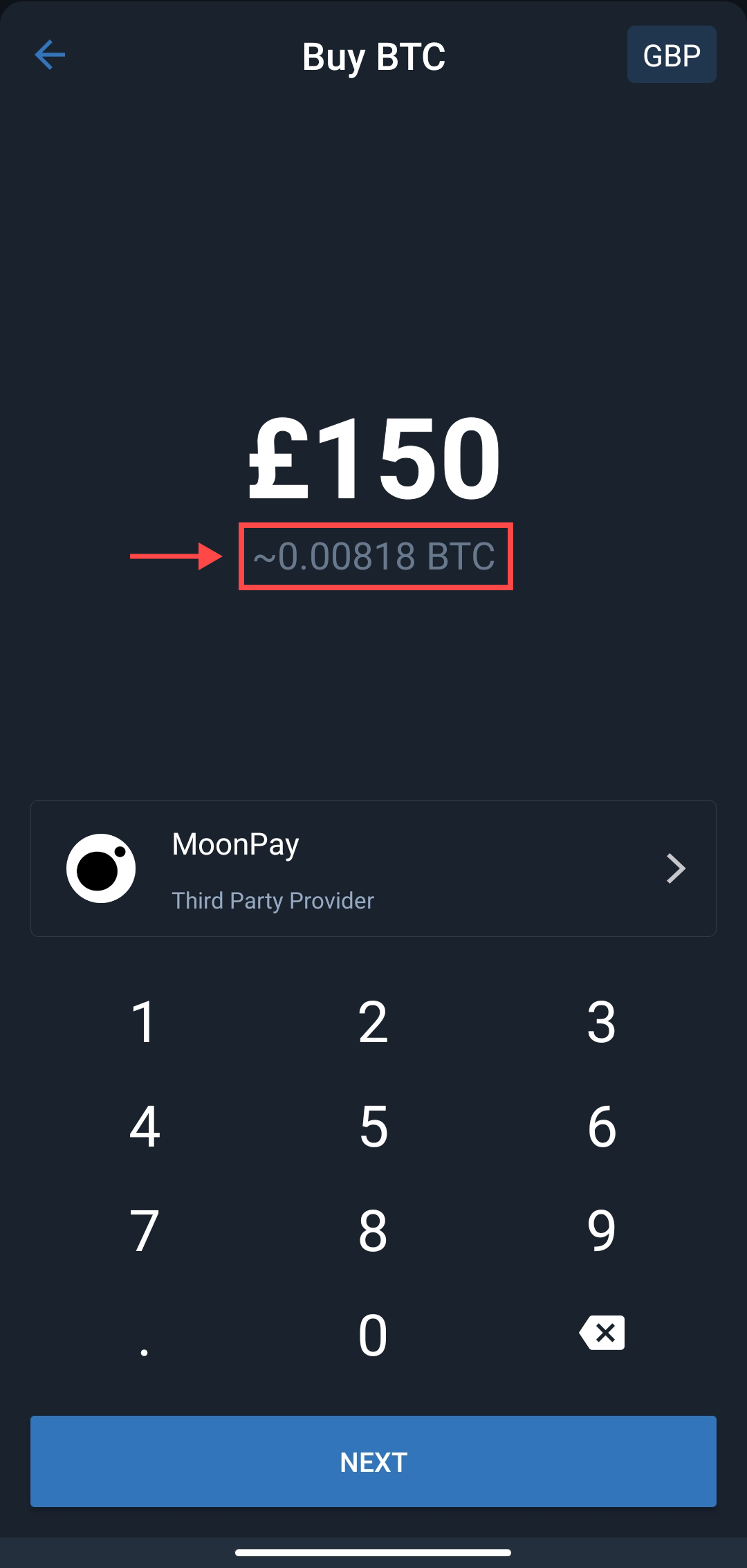 6) Confirm order by clicking "Continue"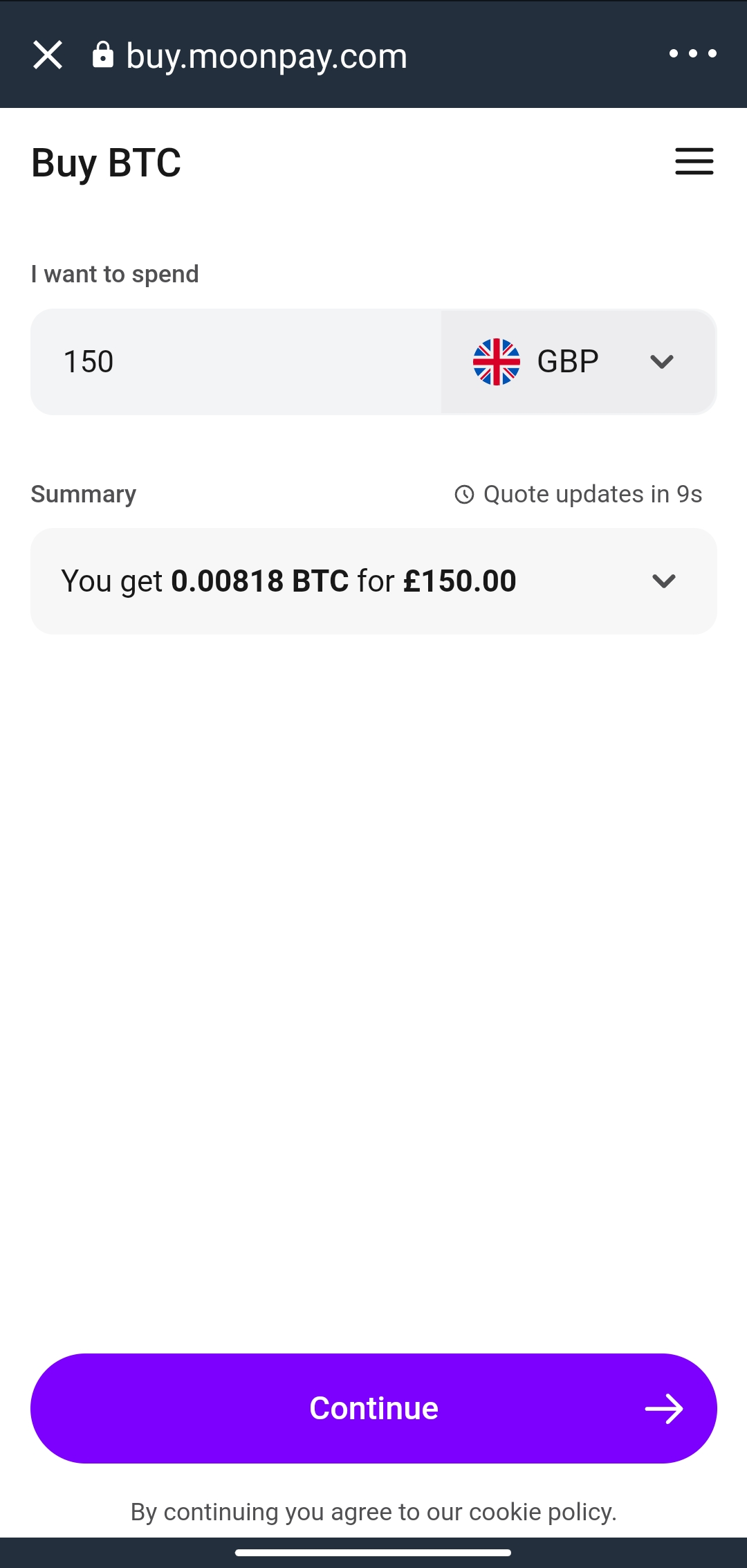 7) Follow instructions to purchase crypto.
– Enter email
– Enter the digital code
– Verify your identity
8) Bitcoin is already in your wallet balance.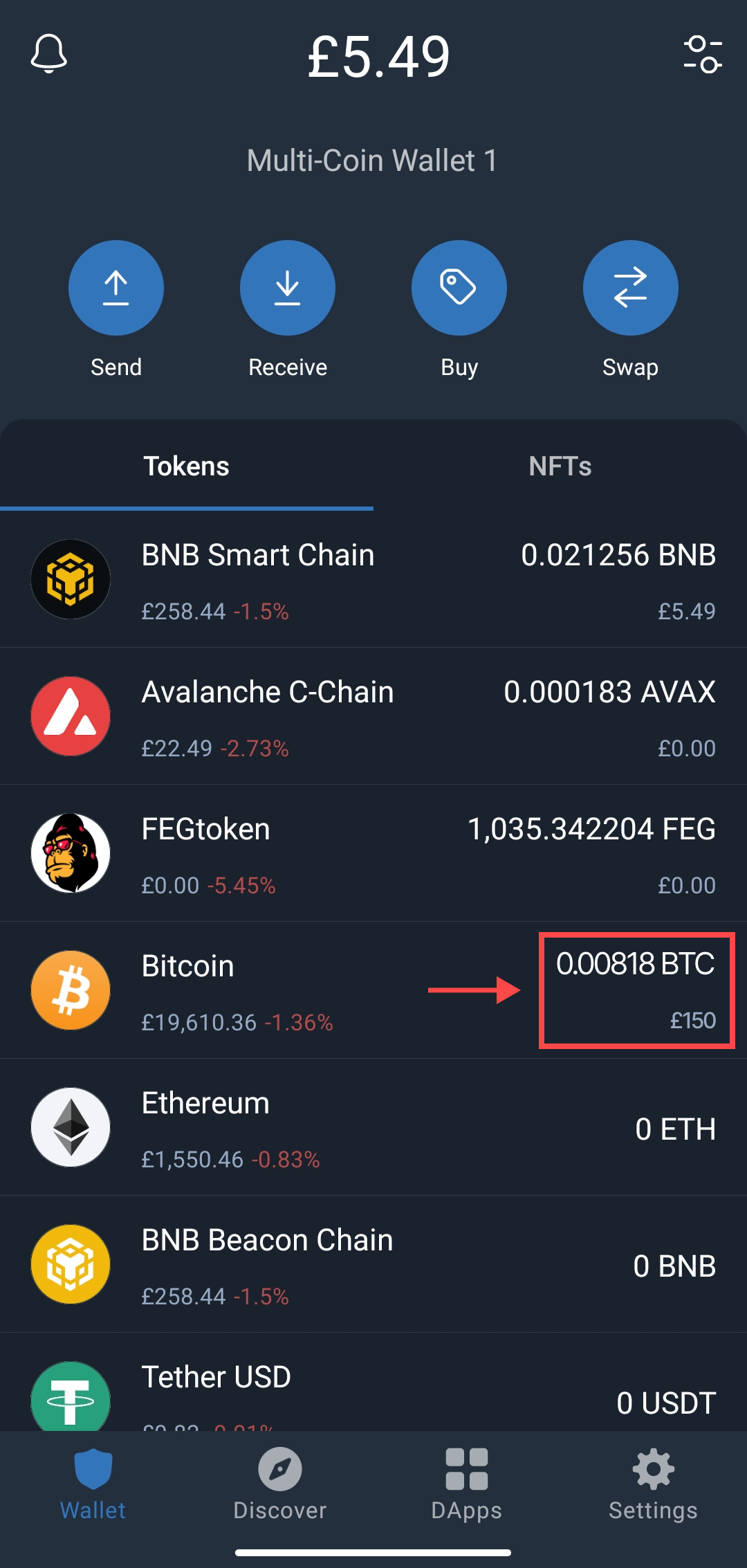 9) Once you bought it, click on "Send", select "Bitcoin", copy our wallet address from order confirmation and paste it as recipient address, enter the exact order price in crypto and click "Send". You can also watch this video explaining how to setup and operate with TrustWallet: https://www.youtube.com/watch?v=BdWCVKINwKc