NEW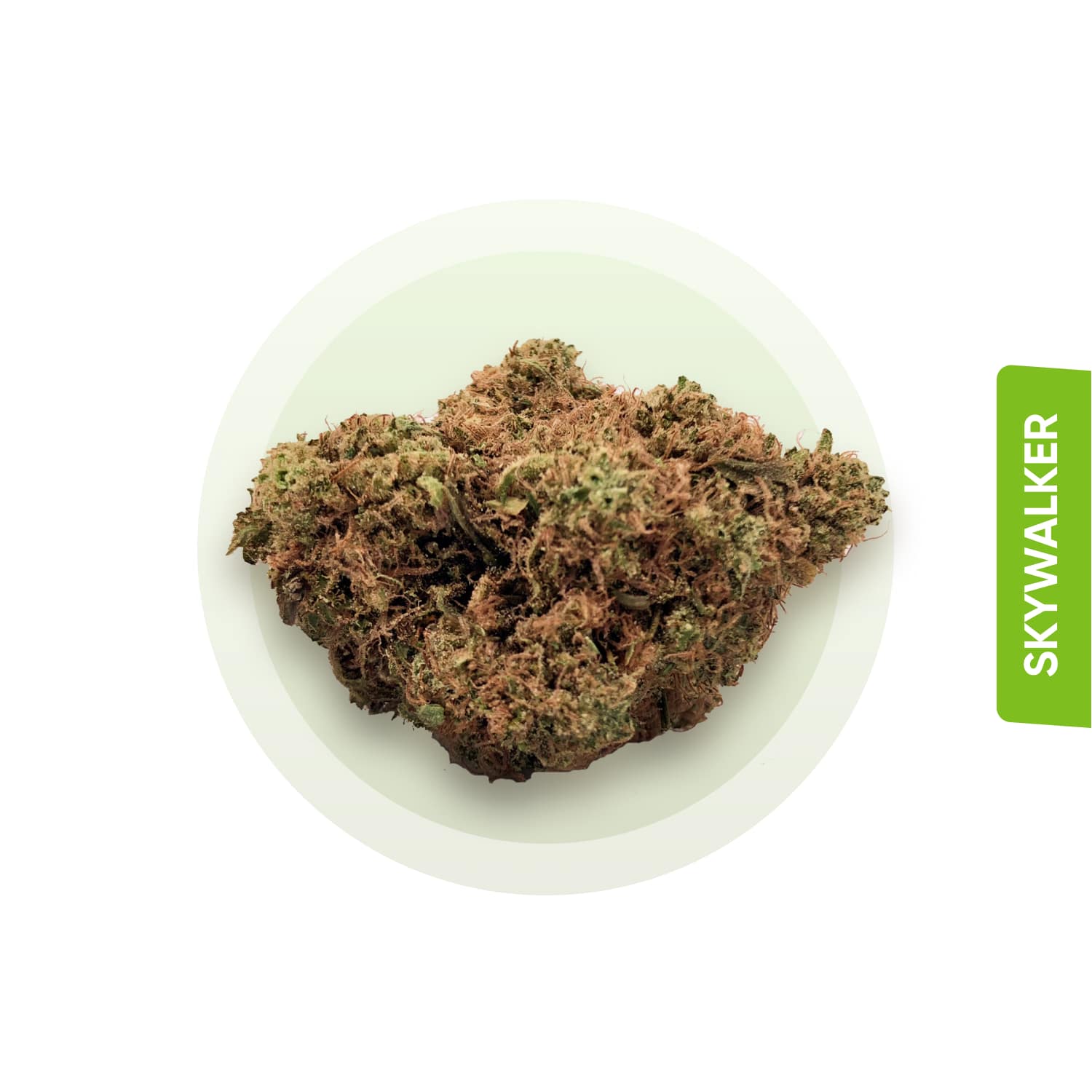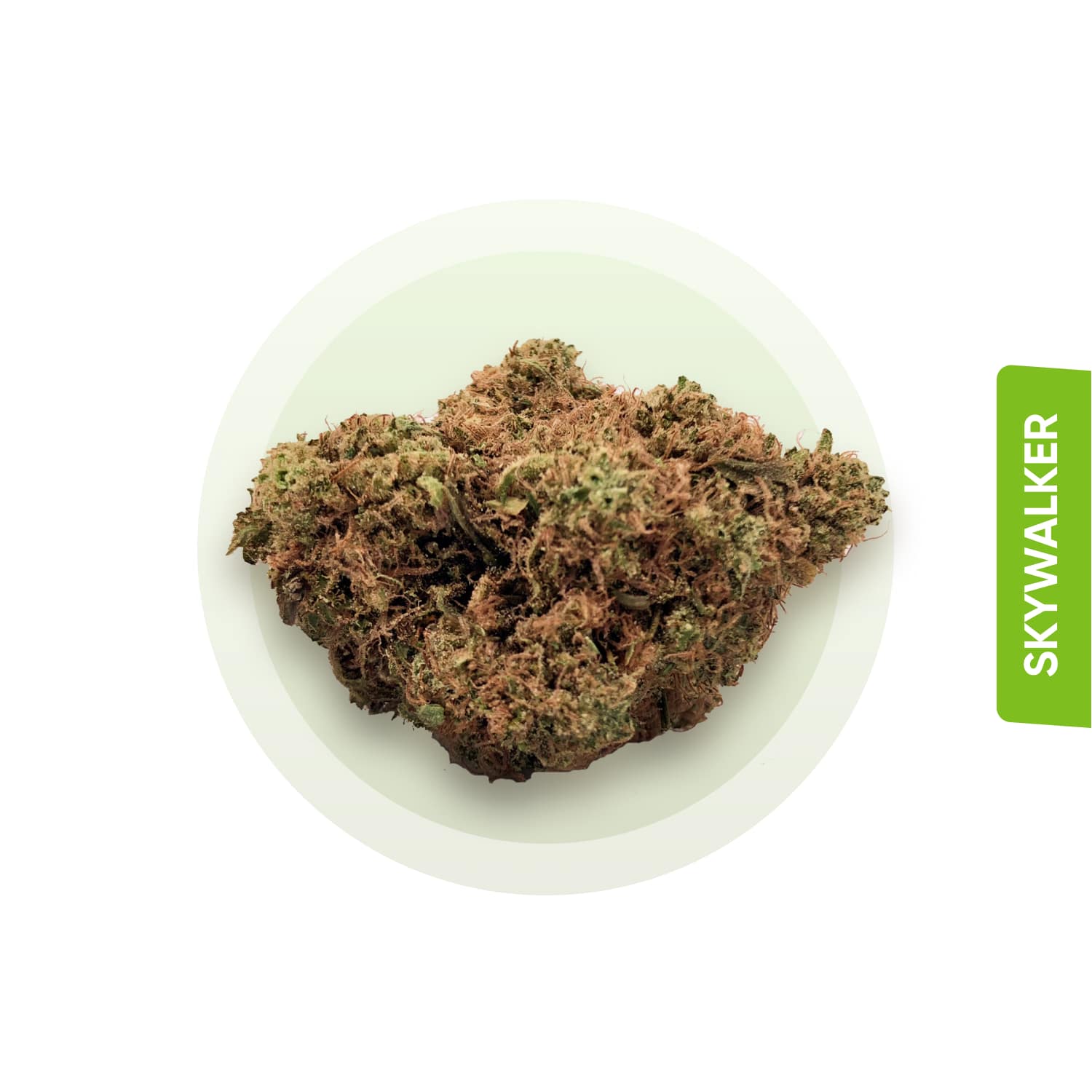 Skywalker strain
Skywalker strain - Indica Dominant Hybrid (indoor)
In stock
Quantity based pricing table
Description
Additional information
Description
Skywalker is a potent indica-dominant strain that offers a deeply relaxing and calming high, making it a great choice for those looking to unwind after a long day. With a THC content of around 20%, Skywalker can induce a powerful body buzz that can help ease pain, inflammation, and insomnia.
This strain's flavour profile is a mix of earthy and sweet notes, with hints of pine and spice that give it a pleasant aroma. Its effects can be long-lasting, making it an excellent option for those seeking relief from chronic pain or stress.
At Broccoli Nugs, we provide the highest quality Skywalker strain in the UK, carefully grown and cured to ensure maximum potency and flavour. Our products come in a range of quantities, including 1/8oz, 1/4oz, 1/2oz, and 1oz, so you can choose the amount that suits your needs.
Experience the soothing and calming effects of Skywalker, and let it transport you to a galaxy far, far away. Order from Broccoli Nugs today and discover the full potential of this potent strain.