NEW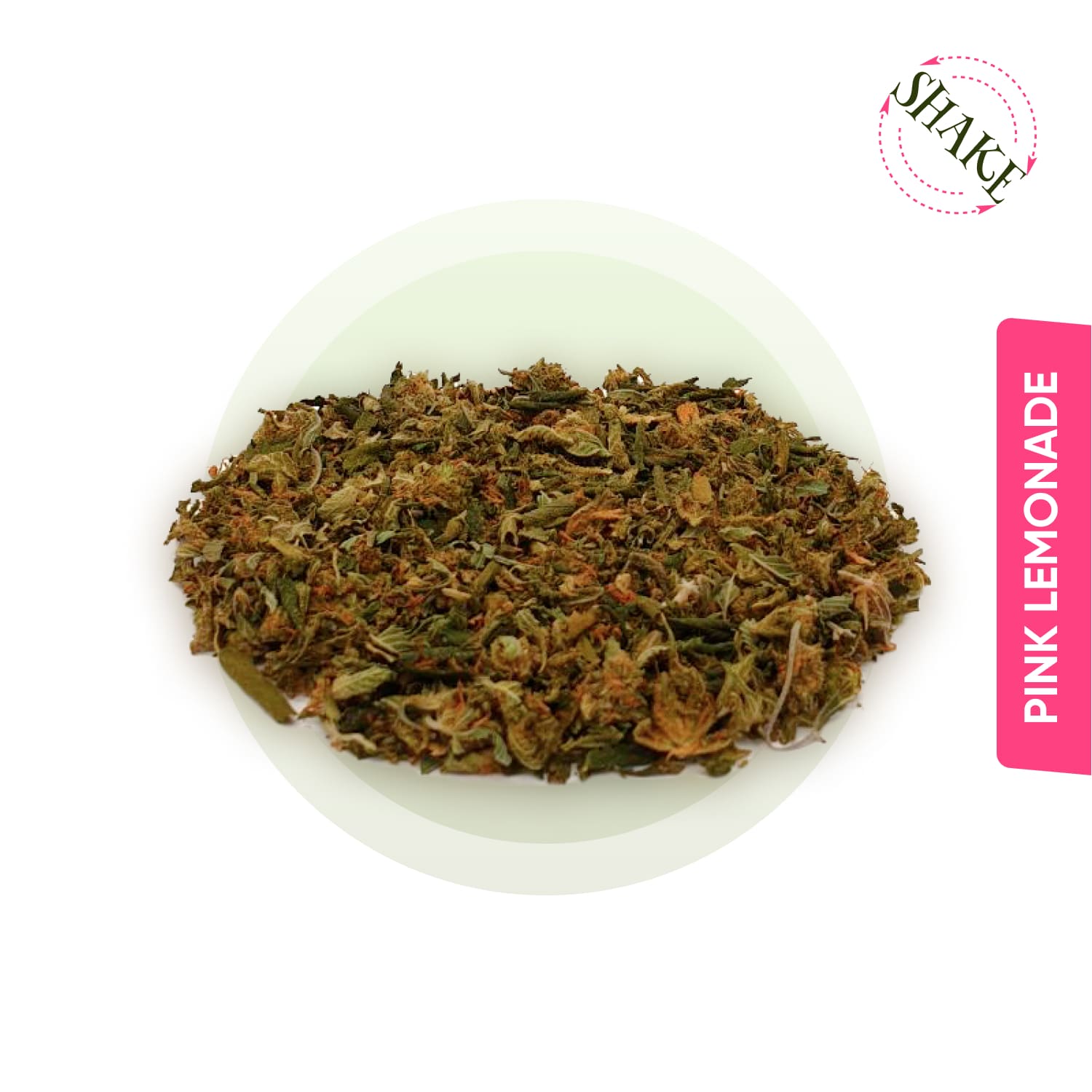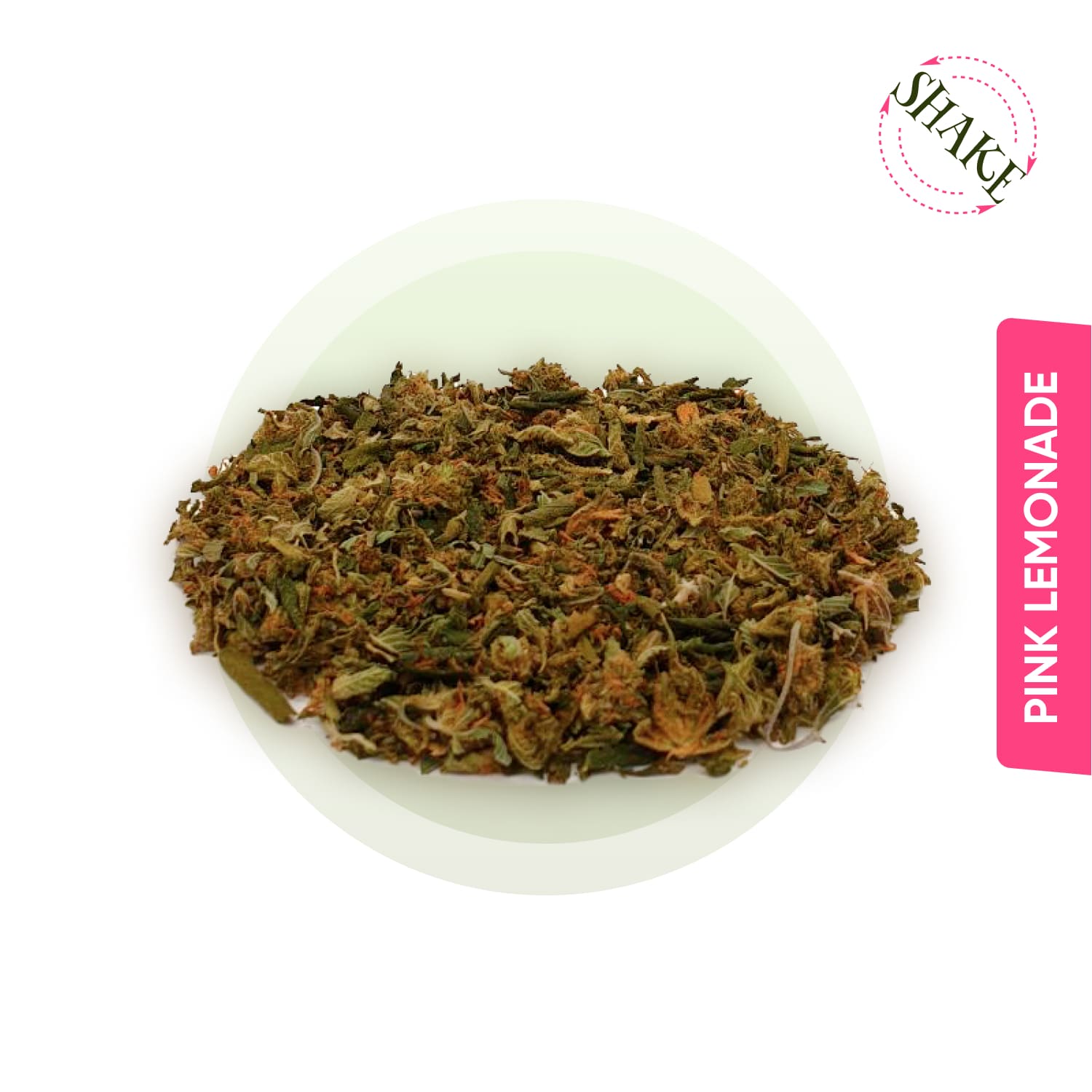 Pink Lemonade shake
Only 7 left in stock
Quantity based pricing table
Description
Additional information
Description
PINK LEMONADE is a type of marijuana that is made when Lemon Skunk and PURPLE KUSH are crossed. This marijuana makes you feel relaxed and happy. It smells like fruity, mentholated tea. When it is smoked, the taste will be lemon or grapefruit.
This strain is used by medical marijuana patients to treat symptoms like stress and depression. Growers say Pink Lemonade comes from small buds that have a coating of trichomes on top of green leaves and bronze pistils.
Advantage:
-Relaxing and happy
-Can be used to treat stress and depression.
Disadvantage:
-Smell is strong when it's smoked.