NEW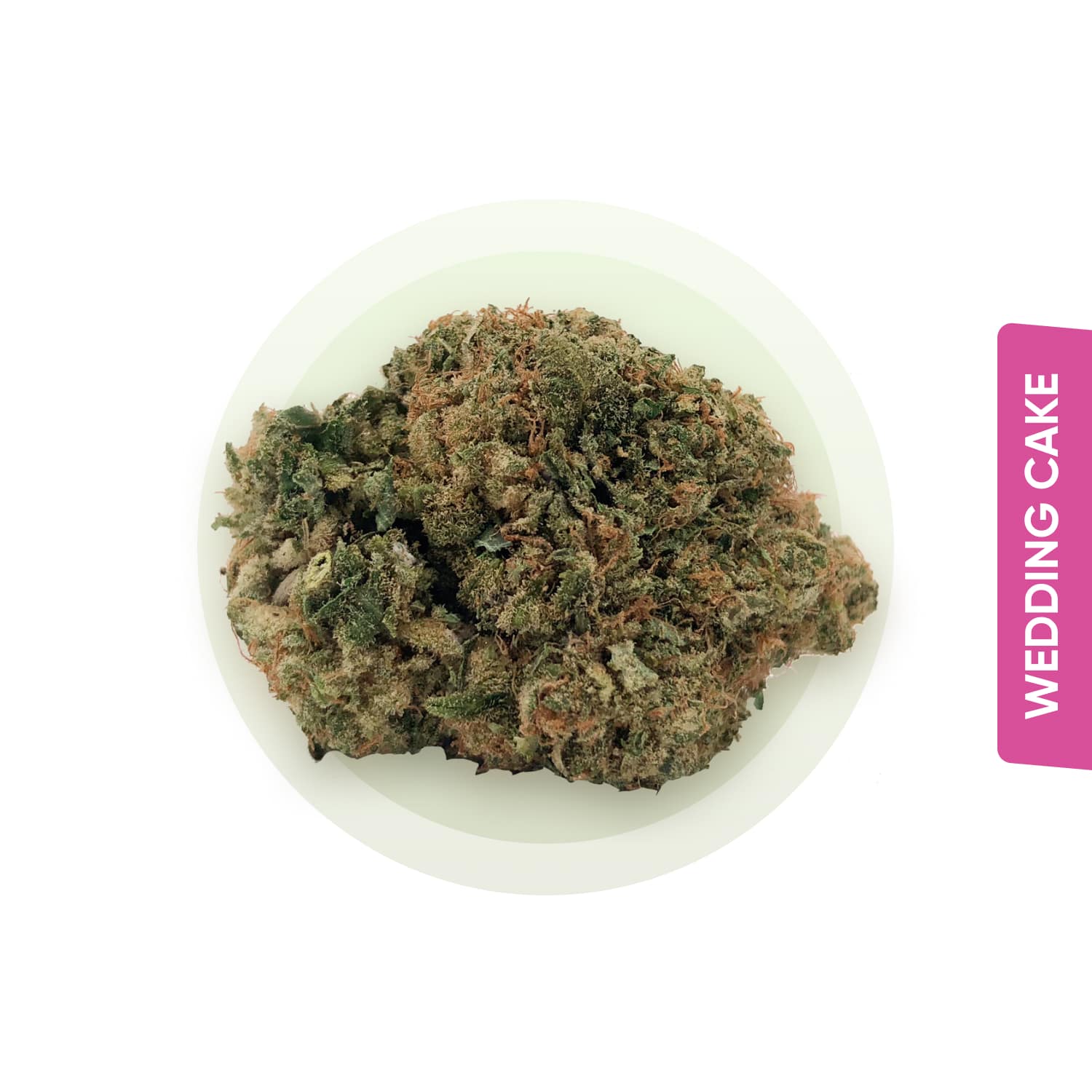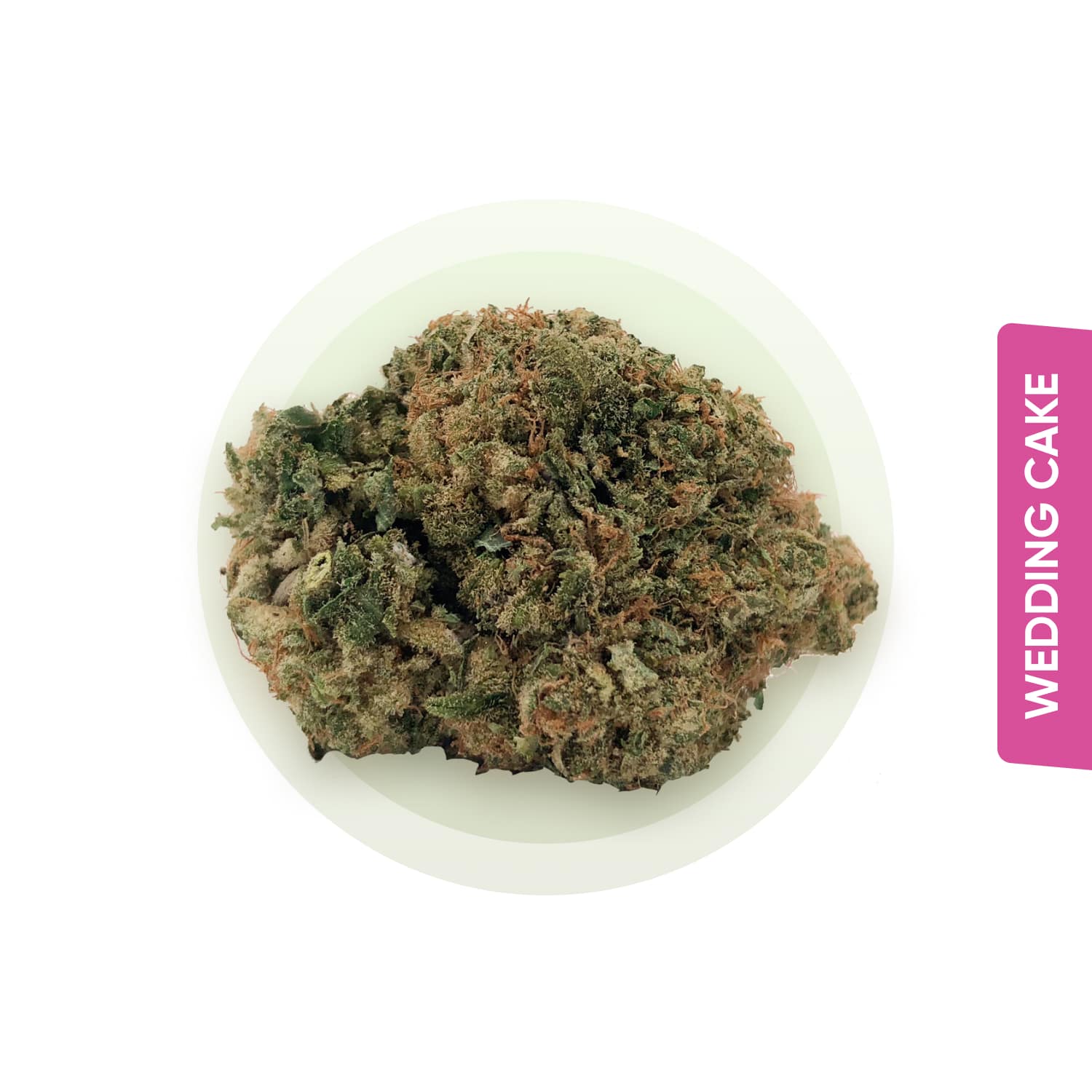 Wedding Cake strain
Wedding Cake strain - Indica Dominant Hybrid (indoor)
In stock
Quantity based pricing table
Description
Additional information
Description
Wedding Cake is a popular indica-dominant hybrid strain known for its sweet, vanilla aroma and relaxing effects. This strain is a cross between the hybrid Cherry Pie and the indica Girl Scout Cookies, resulting in a potent and flavorful cannabis variety.
With a THC content of around 25%, Wedding Cake offers a powerful and long-lasting high that can help alleviate stress, anxiety, and pain. Its calming and euphoric effects make it a great choice for those looking to unwind after a long day or to treat symptoms of chronic pain or anxiety.
At Broccoli Nugs, we take pride in providing the highest quality Wedding Cake strain available in the UK. Our products are carefully grown and curated to ensure maximum potency and flavour. We offer a range of quantities to choose from, including 1/8oz, 1/4oz, 1/2oz, and 1oz.
Experience the sweet and relaxing effects of Wedding Cake for yourself, and enjoy its delicious flavour and aroma. Order from Broccoli Nugs today and discover the full potential of this potent strain.