NEW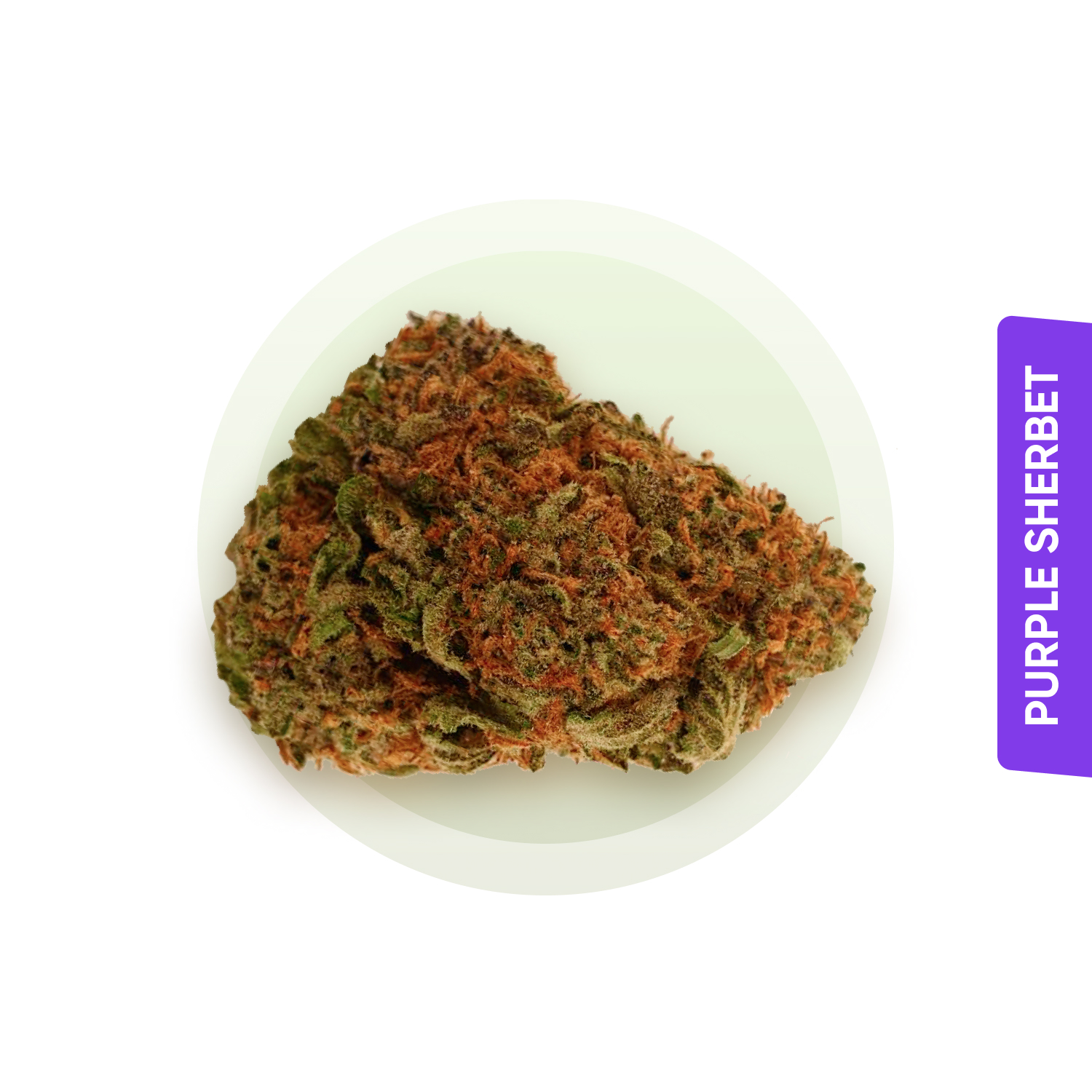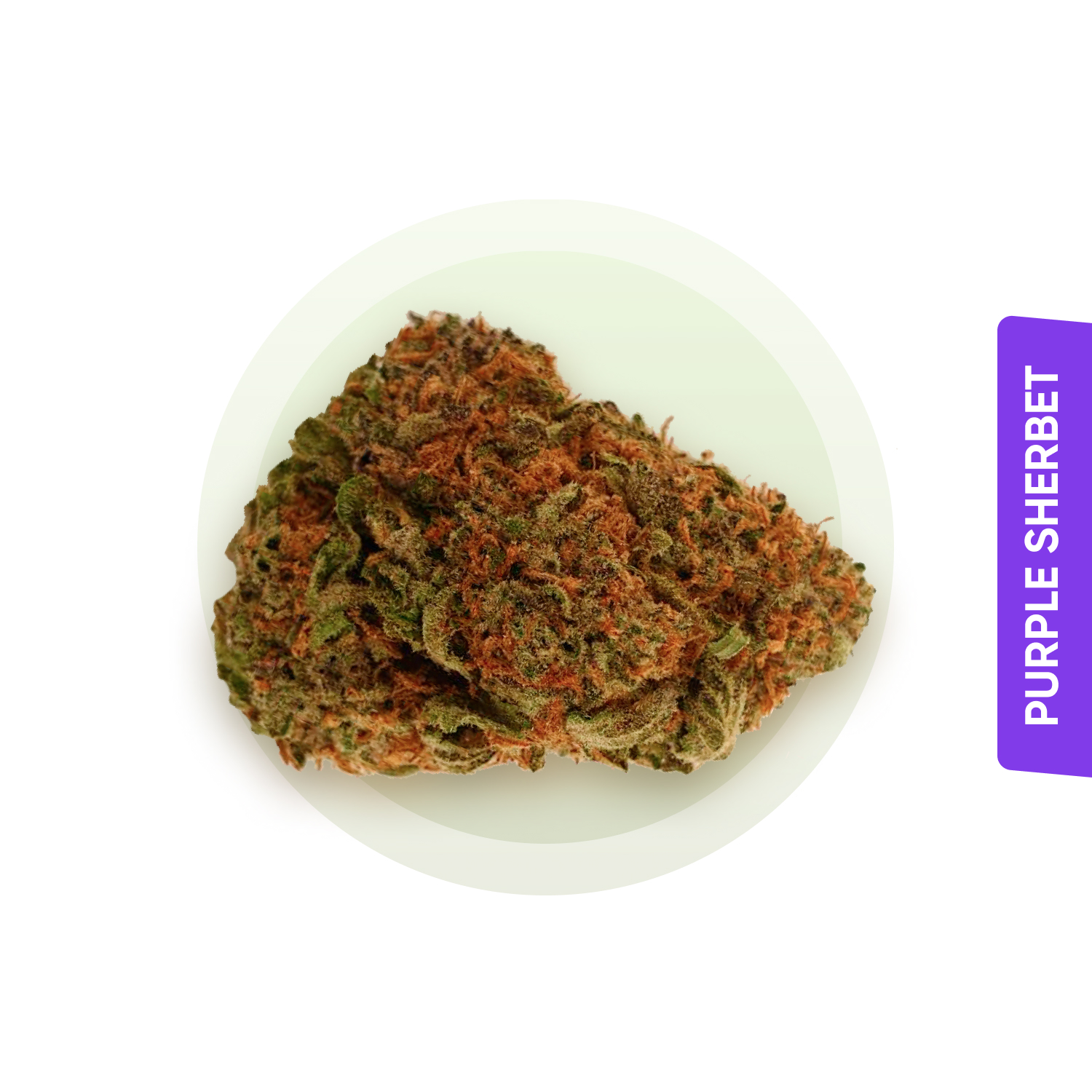 Purple Sherbet strain
Purple Sherbet strain - Indica Dominant Hybrid (indoor)
Out of stock
Quantity based pricing table
Description
Additional information
Description
Purple Sherbet is a type of marijuana that is created by crossing the Purple Kush and Sunset Sherbet strains. It has beautiful coloration and tastes so delicious. Marijuana lovers will love this bud.
This bud has dense, conical green nugs with deep purple undertones. These nugs have dark orange hairs and a thick frosty blanket of tiny white crystal trichomes dripping with sweet sticky resin. As you pull apart each one, you can smell sweet and sour fruits. The flavour is sweet and creamy fruit mixed with hints of ripe berries and spicy grapes throughout.
Purple Sherbet is really good. It tastes good, it is easy to smoke, and there are lots of colors on the plant.
Purple Sherbet's Advantages: 
-Good flavor 
-Stays lit well 
-Great for beginners 
-Gets you high quickly 
 Purple Sherbet's Disadvantages: 
-Smells bad while growing 
-Not many medical benefits compared to other strains. 
Overall, Purple Sherbet is a great choice for beginner marijuana smokers. It has a good flavor, it stays lit well, and gets you high quickly. However, it does not have as many medical benefits as some of the other strains available. growers should be aware that this plant can smell pretty bad while growing.