NEW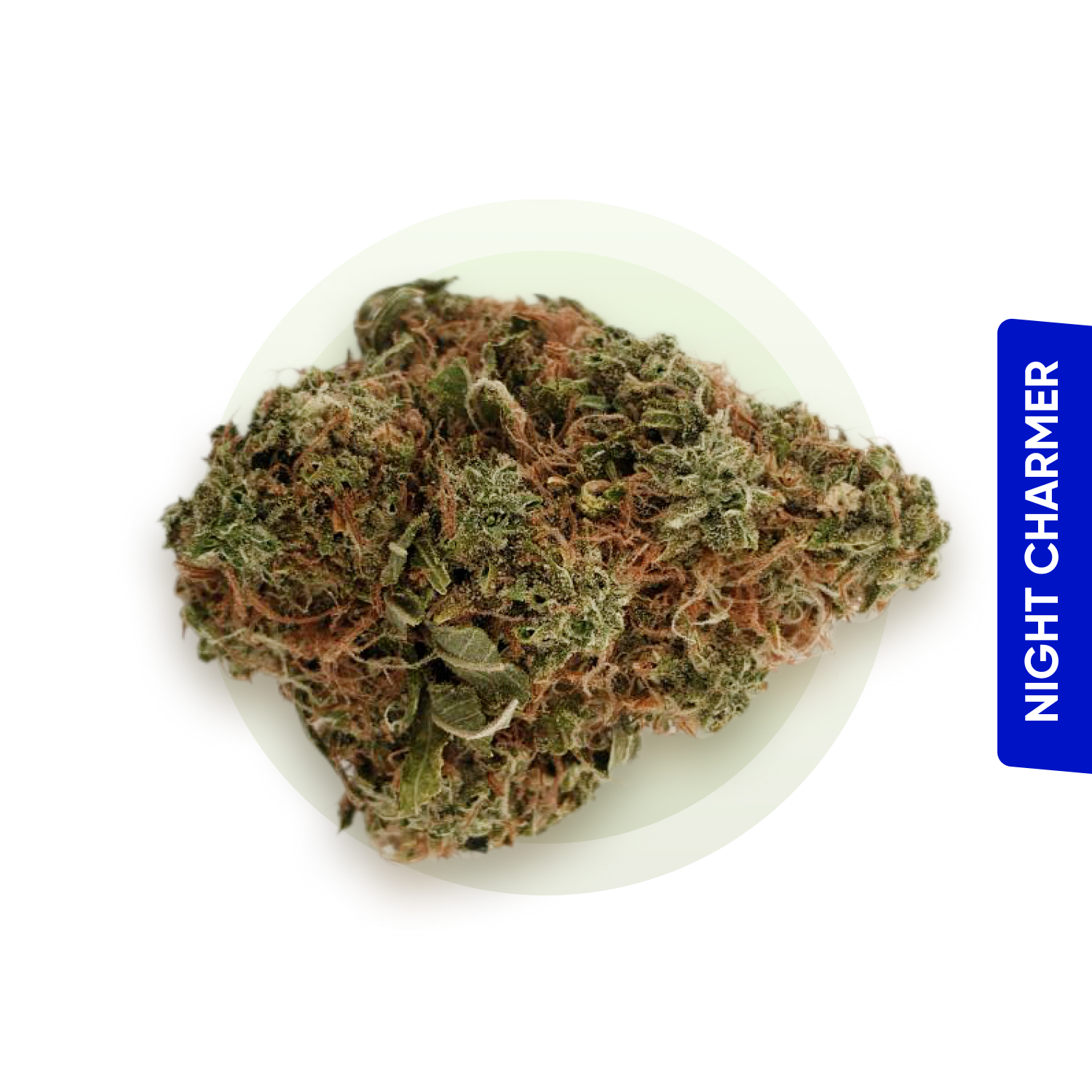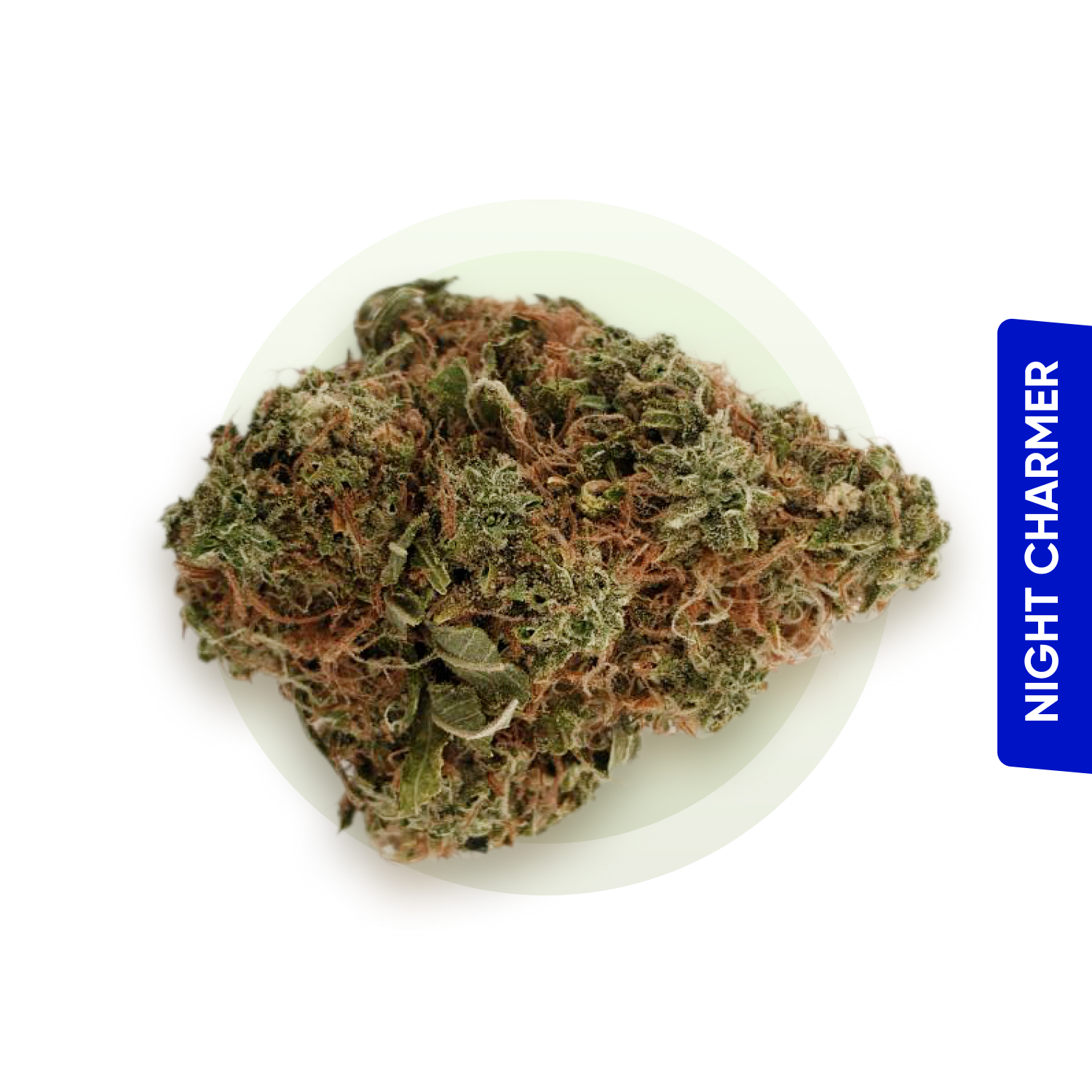 Night Charmer strain
Night Charmer strain - Indica Dominant Hybrid (Indoor)
Out of stock
Quantity based pricing table
Description
Additional information
Description
Indulge in the calming effects of Night Charmer strain. With its relaxing and sedative properties, this indica-dominant hybrid is perfect for relieving anxiety, stress, and insomnia. Buy now at Broccoli Nugs!
Broccoli Nugs is proud to offer Night Charmer strain, an indica-dominant hybrid that is known for its relaxing and sedative effects. With its high THC content, Night Charmer is the perfect strain for those seeking relief from anxiety, stress, and insomnia. The strain is also popular among individuals looking for pain relief due to its ability to induce deep relaxation and physical calmness.
The buds of Night Charmer have a unique appearance with shades of green and purple, covered in a thick layer of trichomes that give it a slightly sticky texture. The aroma is a pleasant blend of earthy and floral notes with a hint of sweetness, making it a delight for the senses.
At Broccoli Nugs, we take pride in sourcing only the highest-quality Night Charmer strain. We offer various quantities to meet the needs of our customers, including 1/8 oz (3.5g), 1/4 oz (7g), and 1/2 oz (14g). Our Night Charmer strain is always fresh, and we guarantee its potency and quality.
Whether you are looking to unwind after a long day or seeking relief from symptoms of anxiety or pain, Night Charmer strain is an excellent choice. Order now from Broccoli Nugs and experience the calming effects of Night Charmer for yourself.