NEW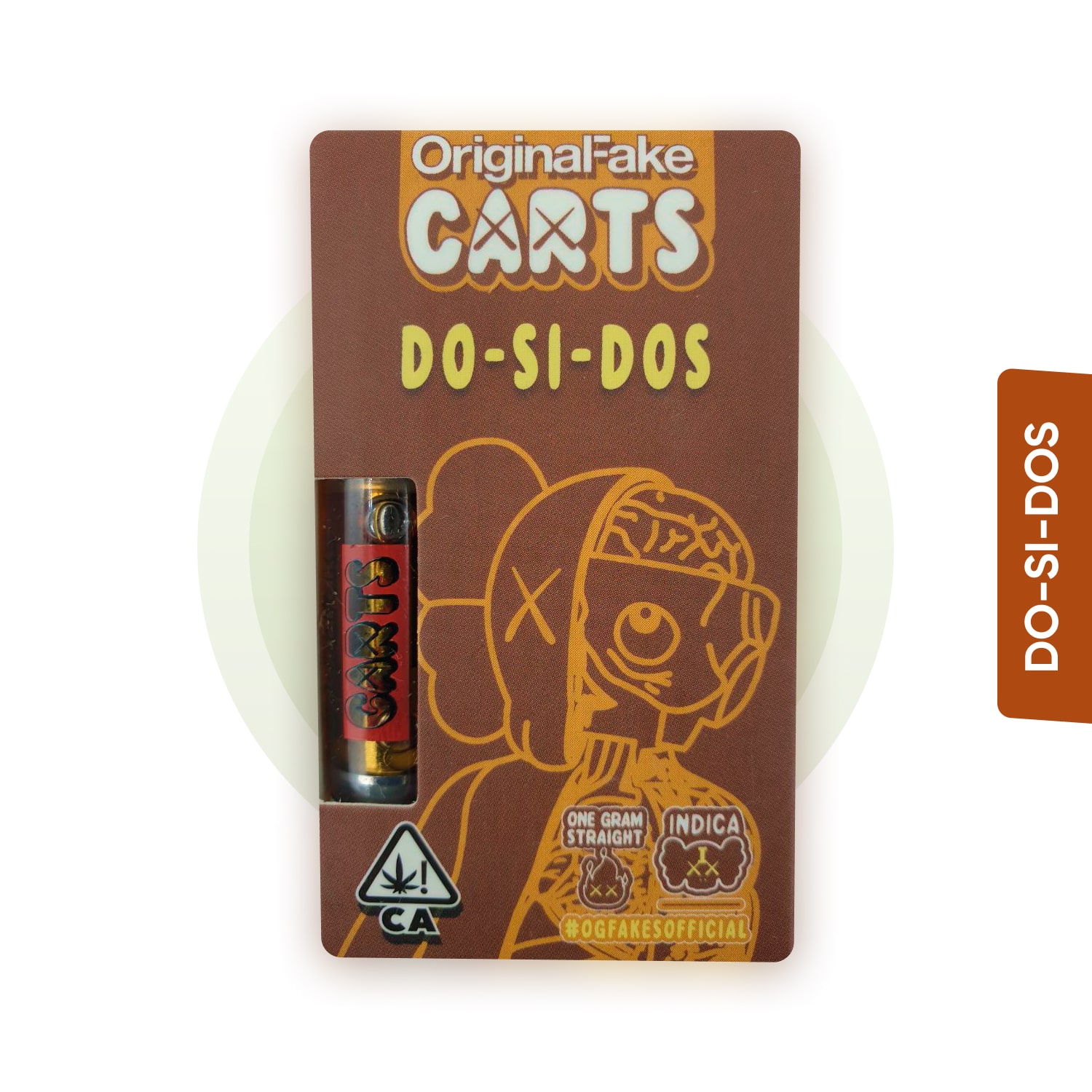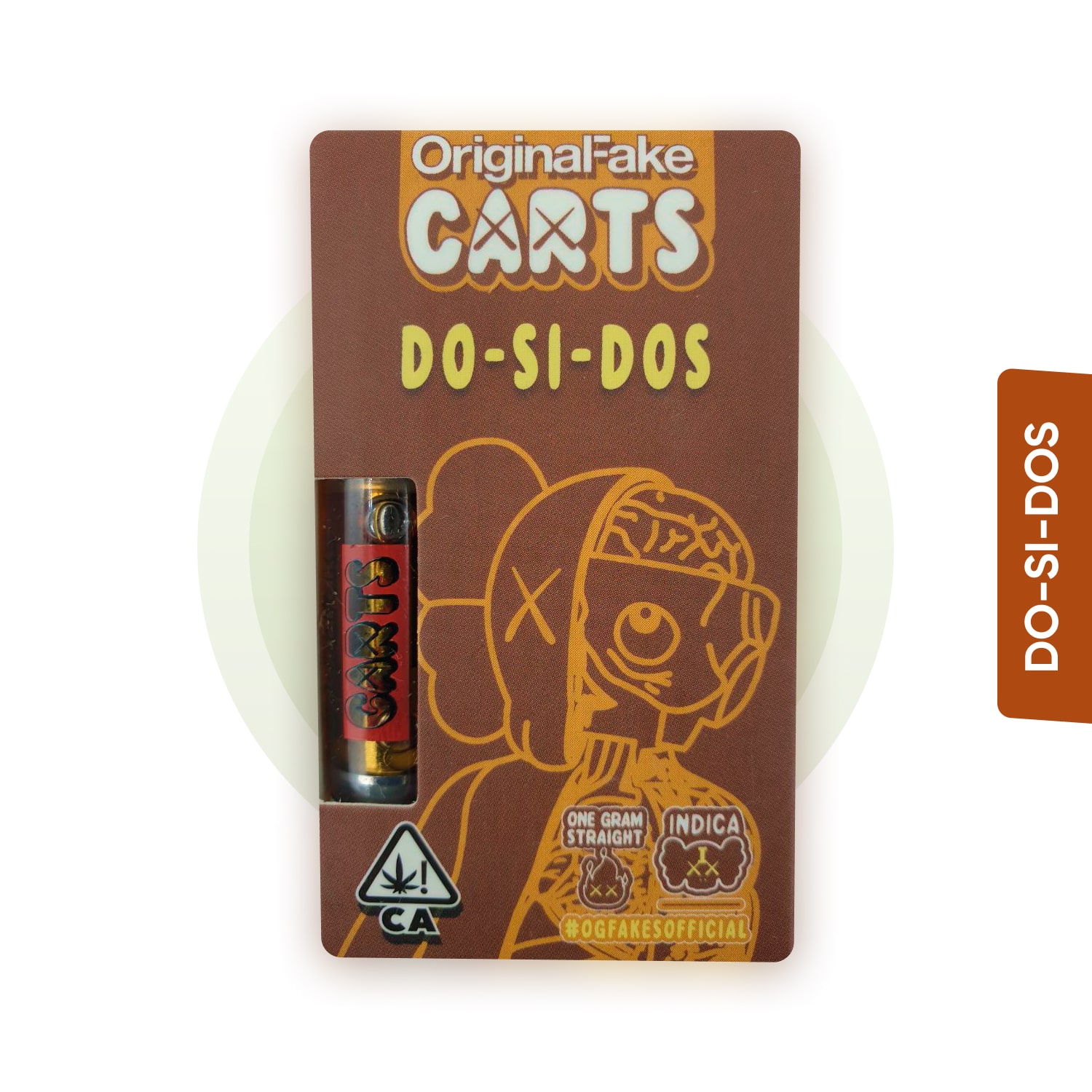 OF Carts (Do-Si-Dos)
OF Carts (Do-Si-Dos) 80-85% THC
Only 1 left in stock
Description
Additional information
Description
Original Fake Carts are refill carts. They contain 1g THC distillate, which is 80-85% THC. These are made without PG, PEG, or VG.
These carts are the only refill cartridge on the market that contains no PG, PEG, or VG. I've used other distillate cartridges before and it's vile-tasting synthetic spray-on propylene glycol inside. Original Fake Cartridges have thick(ish) oil where else some others tend to be on the watery side. Very negligible taste or smell of terpenes of any kind. More flavor than other brands without having to worry about what they use as a carrier fluid for their diluent agent. The ceramic coil heats up quick, has good airflow resistance so not too little but also does not allow for massive amounts of vapor production.
The only possible disadvantage could be that they are not refillable, but at 1g a pop, it's not a big deal.
Advantage:
-No PG, PEG, or VG
-Thick(ish) oil
-No synthetic taste or smell
-Good flavor
Disadvantage:
-Not refillable.