NEW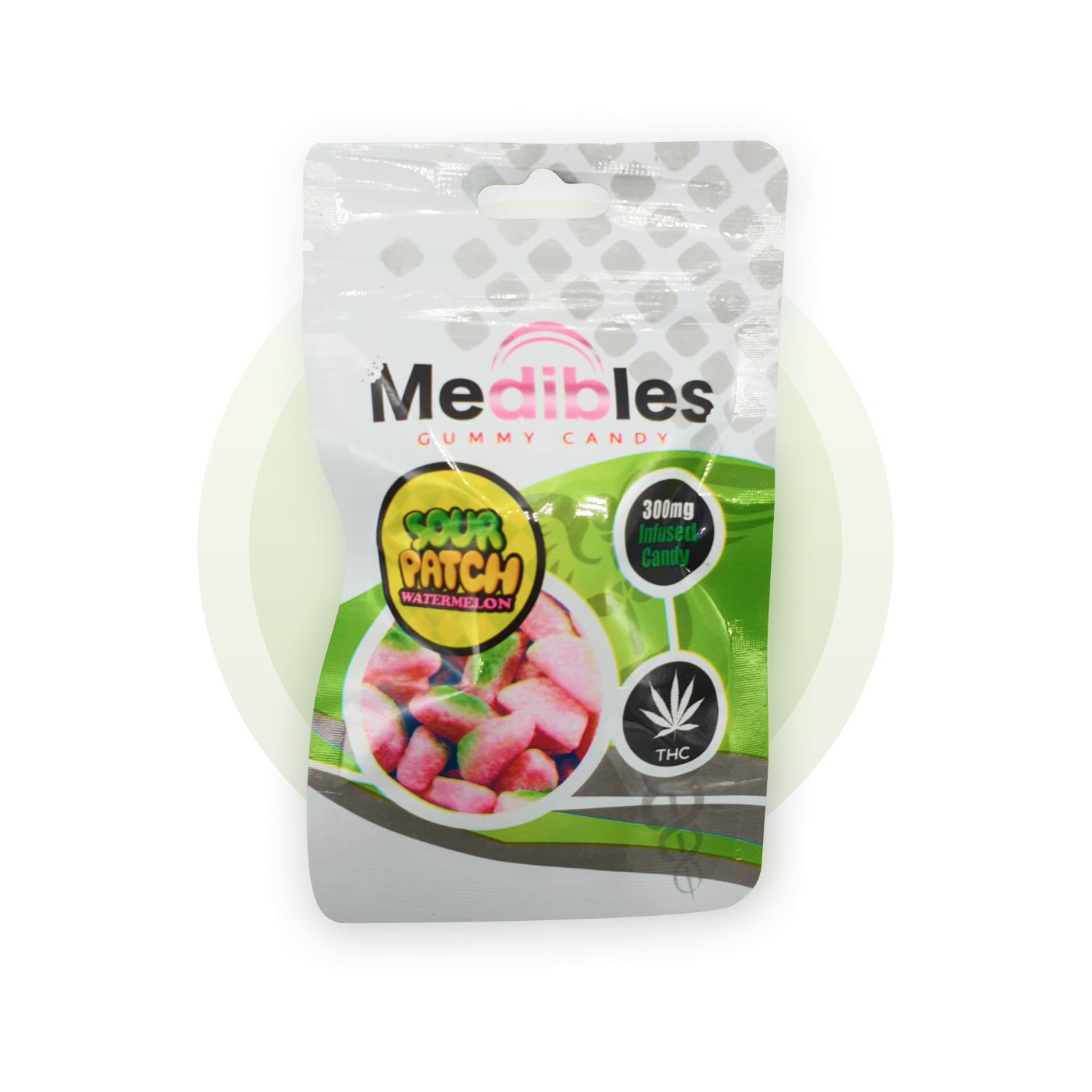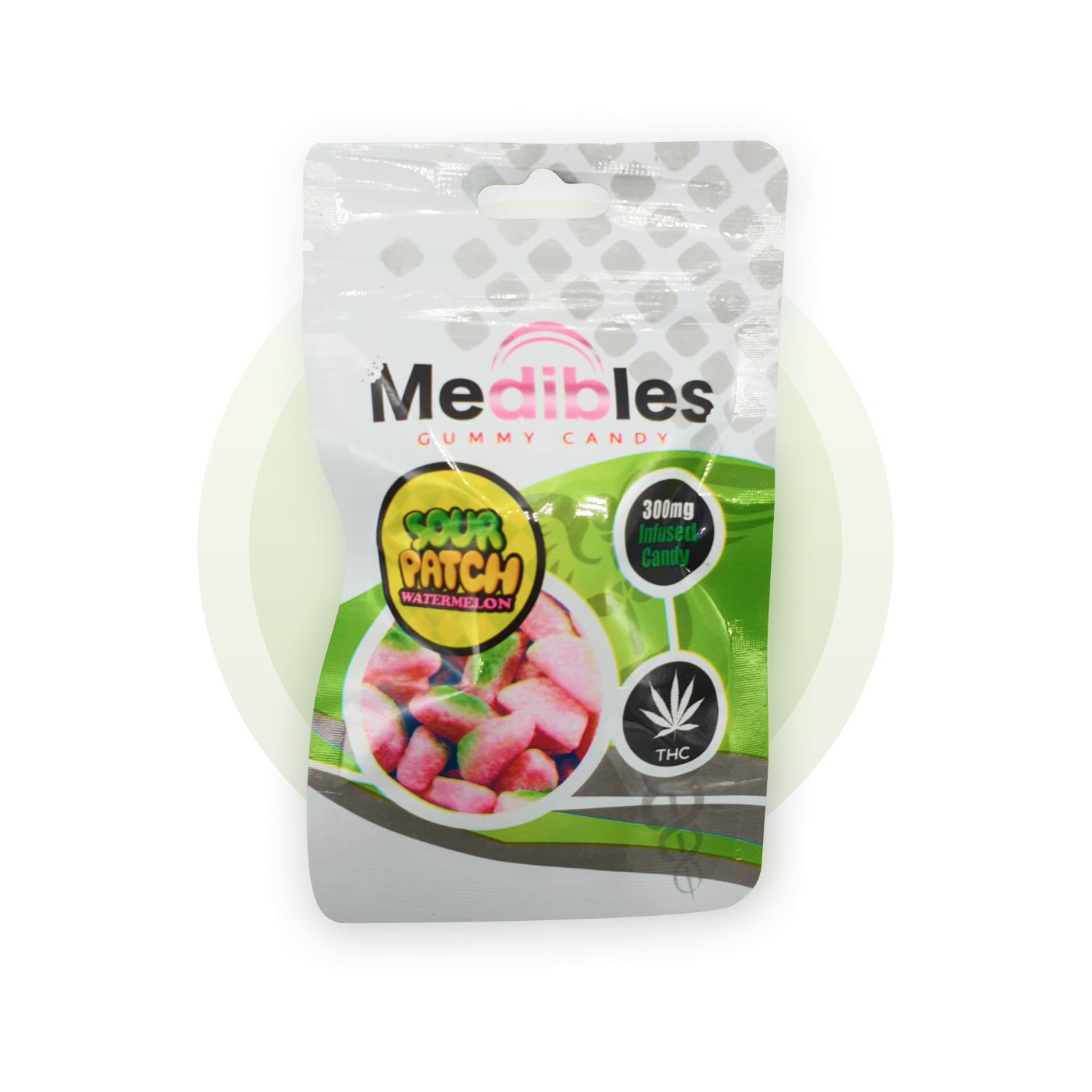 Medibles (Sour Patch) – 300THC
Medibles (Sour Patch) - 300THC
Out of stock
Description
Additional information
Description
Medibles Sour Patch Fruits are 300mg of cannabis-infused gummy candies. There are 5 pieces per pack, at 60mg each. The cannabis is made with premium distillate that many companies use. Not the garbage red stuff most companies use.
The Sour Patch marijuana strain is a type of weed. The breeders and the exact Sativa/Indica ratio are unknown, but it is an Indica dominant marijuana hybrid. These plants produce beautiful buds that are green, yellow, and orange in color. The weed is very potent with THC levels up to 22%.
Medibles Sour Patch Fruits give you a happy brain high. They make you feel relaxed and sleepy. They make your mood better, help with pain, and can help you sleep. You might also get horny when you eat them!