NEW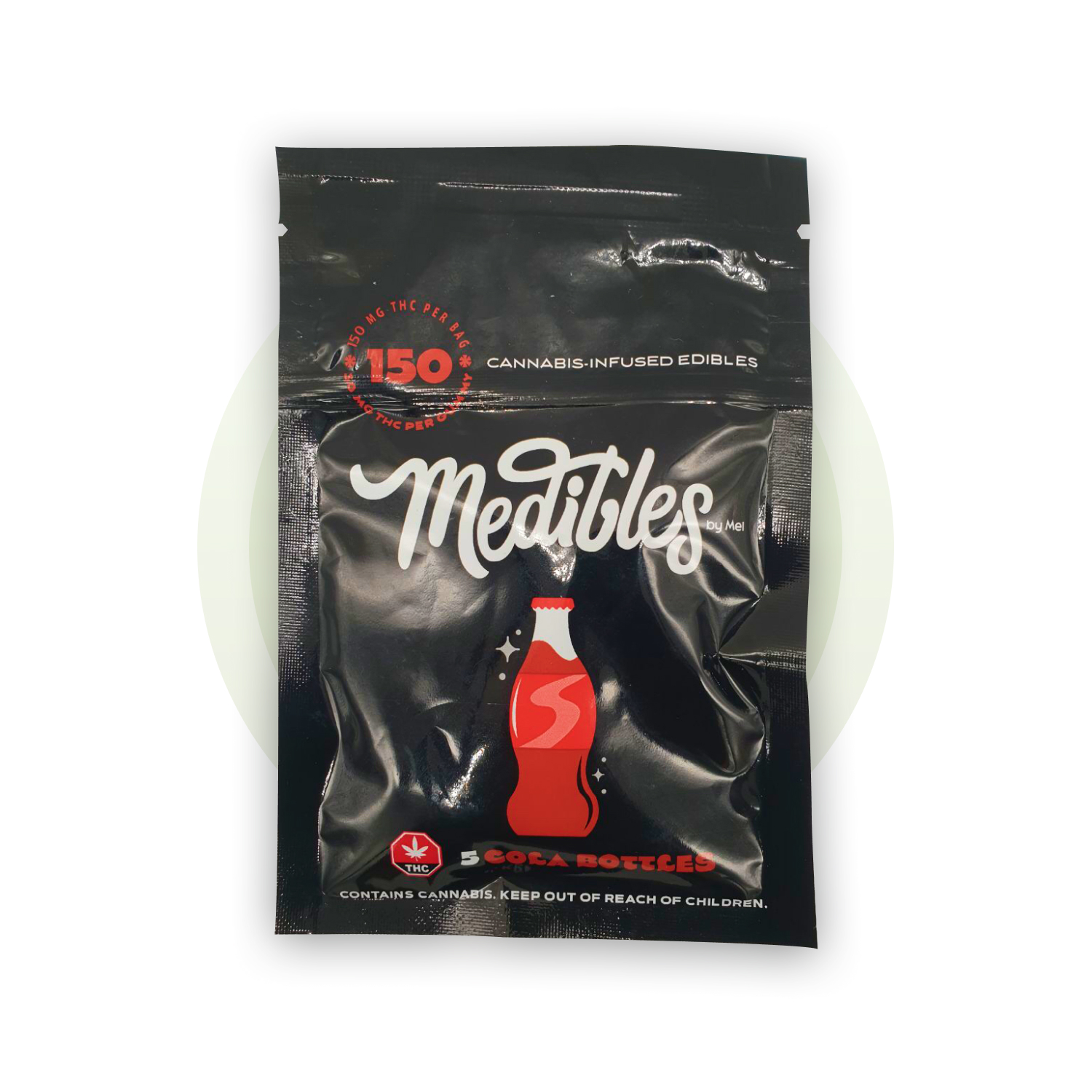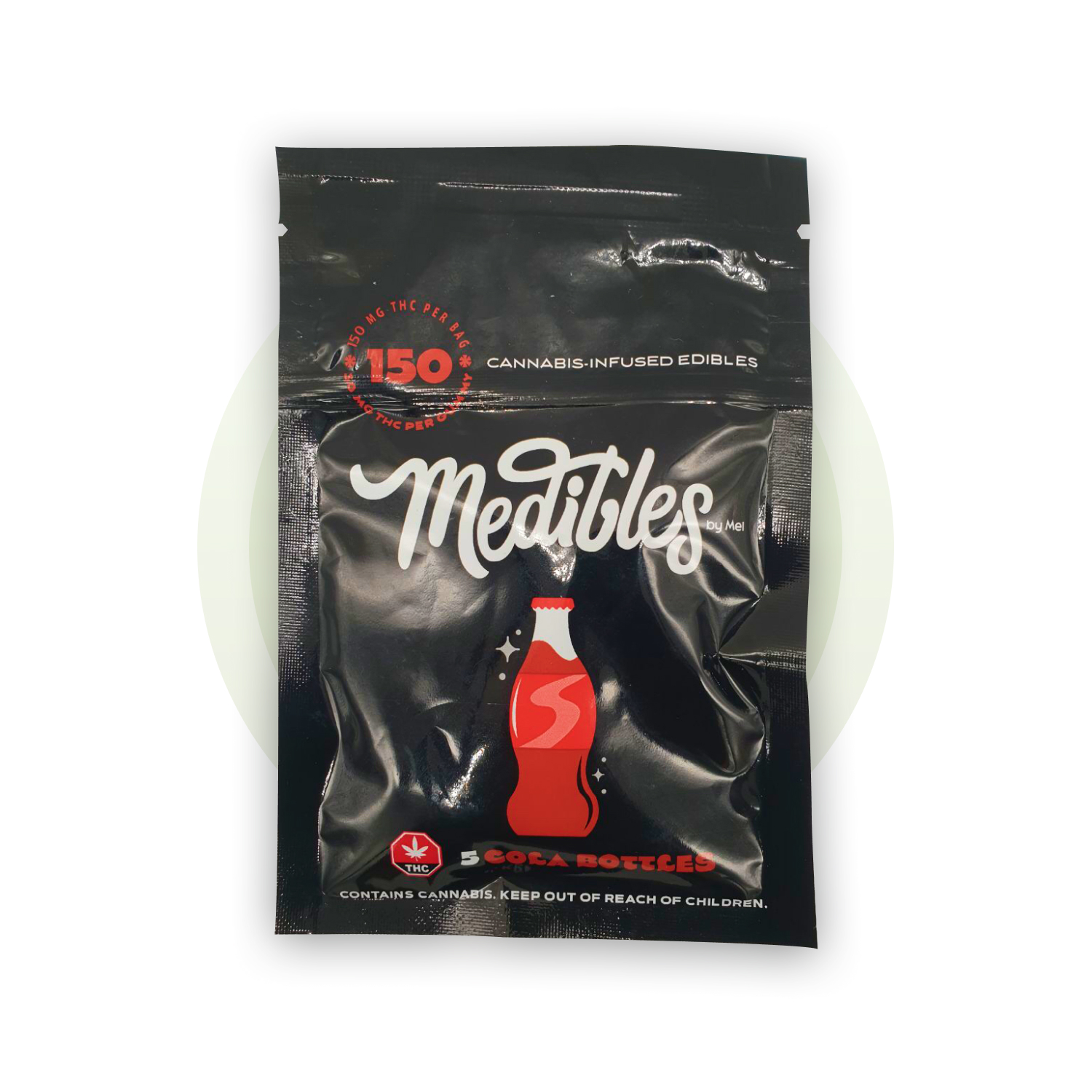 Medibles (Cola Bottles) – 150THC
Medibles (Cola Bottles) - 150THC
Out of stock
Description
Additional information
Description
This food has been made from medical marijuana. It is a type of candy that people can eat. You might like this as it tastes sweet and has an effect on your body. In the package, there are 5 candies that each have 30 milligrams of THC in them to make you feel better if you need it! These candies come in flavours like blue and pink cotton candy – a sweet taste with a hint of medical benefits! This package comes from a company that is approved for making food too.
These candies are 100% infused with THC. They are packaged in a way where it is hard for kids to get into them. There is 30mg of THC per piece of candy.
Advantage:
-The candy is sweet and has a good flavor.
-The candy comes in a package that is hard for kids to get into.
-There are 5 pieces of candy in the package, each with 30mg of THC.